Railway Certified DC-DC Converter
Low profile isolated DC-DC converters with input range 33-160 VDC optimized for use in railway vehicles. These converters with ultra-compact dimensions and possibility of parallel..
Cincon provides 30 W-600 W, Chassis-Mount & DIN-rail DC-DC converters featuring an integrated heat sink for improved thermal performance. Features includes wide input range,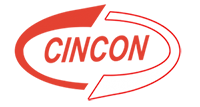 Premium CRS & CTS Series DC-DC converter series with a compact and robust design for wide range of industrial applications that require high wattage, and has been designed ..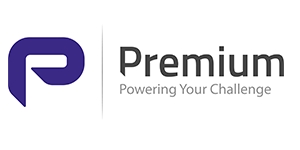 PST Offers compact DC-DC converter in chassis mount format based on Vicor for severe environment for Railways applications.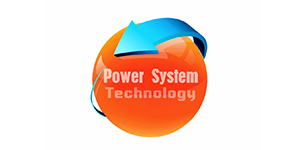 Schaefer offers a wide range of 3U Plug-in Eurocard / Eurocassette for hi-rel application with single output from 12- 160 VDC. The converters are highly configurable as per application..

Traco off board, encapsulated modules with screw terminal connection & Compact chassis mount, DIN Rail Railway Certified DC-DC converter modules with up to 300 Watt.