3U & 6U Holdup - Companion Module

3U and 6U Conduction and Air cooled Holdup Modules for 28VDC and 270VDC Input, built with SUPERCAP. It protects downstream DC-DC converters: Transients, low voltage conditions and power interruptions.
It provides up to 280 milliseconds or higher holdup time at full power. This module is built to meet MIL 810F and is conduction cooled.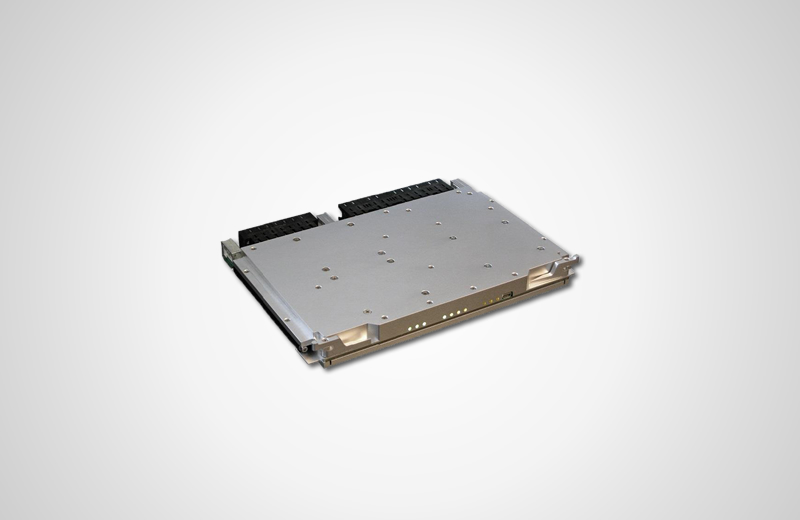 3U/6U Holdup Backup Module
Product Series
Power
Input
Description
PCI_800.408
500 W
28 VDC
3U hold-up super cap 28V companion module
PCI_800.410
1200 W
28 VDC
6U hold-up super cap 28V companion module
PCI_800.412
1800 W
270 VDC
6U hold-up super cap companion module for 800.320 power supply