DIN Rail Mount AC-DC Power Supply
Cincon DIN Rail Mount AC-DC power supplies from 40 W to 100W with universal AC input and standard output from 12V – 48VDC. Product compliance to EN55022 Class B and standard protection with 90% efficiency for Industrial application.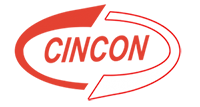 KW Systems offers DIN-rail mounting 75W – 600W, Active PFC, Convection cooled Power supplies and can operate under high humidity and at -55°C temperature. The KAN-D Series DIN Rail power supplies have high efficiency 92-94%, and EMC (Class B, EN55022 (CISPR22))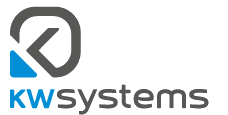 Single Phase DIN-rail mount Power Supplies with 85-264 VAC Input and 12V, 24V, 36V, 48VDC output in15W – 480 W rating for Industrial and Commercial applications.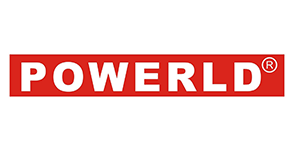 Schaefer offers DIN Rail Mount option  AC-DC Power Supplies with single output from 5V – 220VDC. The converters are highly configurable as per application parallel, series, redundant connection. Products with PFC / without PFC and all standard protection against input reverse polarity, active inrush current limiter, and Conduction Cooled type.

Traco Power provides a wide range of DIN-rail power supplies  for General Purpose, Low Profile, Building Automation, Harsh Environment Industrial applications in rugged metal and plastic. Available in Single Phase AC (1Æ)and also Three Phase AC (3Æ) and product models can be expanded with built-in function modules for true N+1 redundancy operation or to a battery controller to configurate a DC back-up system (UPS).