Non-Isolated POL DC-DC Converter
Cincon provides Non-isolated Point-of-Load(POL) DC-DC converters featuring wide input voltage, output voltage capability, high efficiency and low profile package.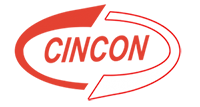 Traco offers a range of Non-Isolated Step-down POL converters provides products with output current up to 30 Ampere. These switching regulators work with a very high ..