MIL-COTS DC-AC Inverter 500W – 800 W

The MIL-Trans SeriesTM provides AC Voltage conversion from 50 to 5000VA. These systems have internal surge suppression and wide temperature ranges. This unit is built with 120 thousandths aluminium walls and mounts. The system has a high end, built in breaker that is externally resettable,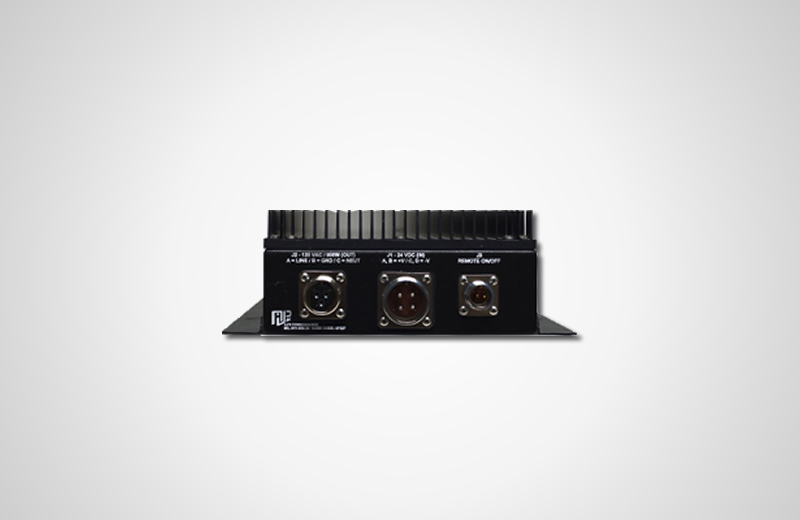 Military Grade Single Phase & Three Phase Output
DC-AC Inverter 200VA - 45KVA

Schaefer Germany offers Industrial and Military Grade Single Phase Output DC-AC Inverters with Input from 12VDC to 800VDC & Output Power rating from 0.5KVA – 15KVA. The products are available with various functional options and 115VAC / 230VAC Output, Eurocassette, Wall Mount and 19″ rack mount mechanical with natural convection cooled or built-in fans.