DIN Rail Mount DC-DC Converter 50 W – 240 W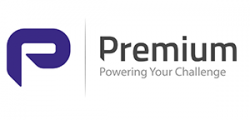 Premium CRS & CTS Series DC-DC converter series with a compact and robust design for wide range of industrial applications that require high wattage, and has been designed according to EN50155 for railway and transportation systems.
Available in 12, 24, 48, 72 and 110V DC input and single output from 5V – 48VDC. The converters allows parallel connection. In addition, it offers options such as ORing FET, hold up time of 10ms, active protection against input reverse polarity, active inrush current limiter, and different cooling options.