Chassis Mount DC-DC Converter 150 W – 500 W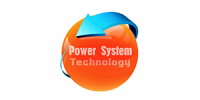 PST Offers compact DC-DC converter in chassis mount format based on Vicorfor severe environment for Industrial, Railways, Defense type of applications.
It allows operation in high temperature environment. Available in 12-400VDC input and Multiple Output from 3.3V – 48VDC and can be connected in series and parallel, others possibilities are possible as semi-standard versions.